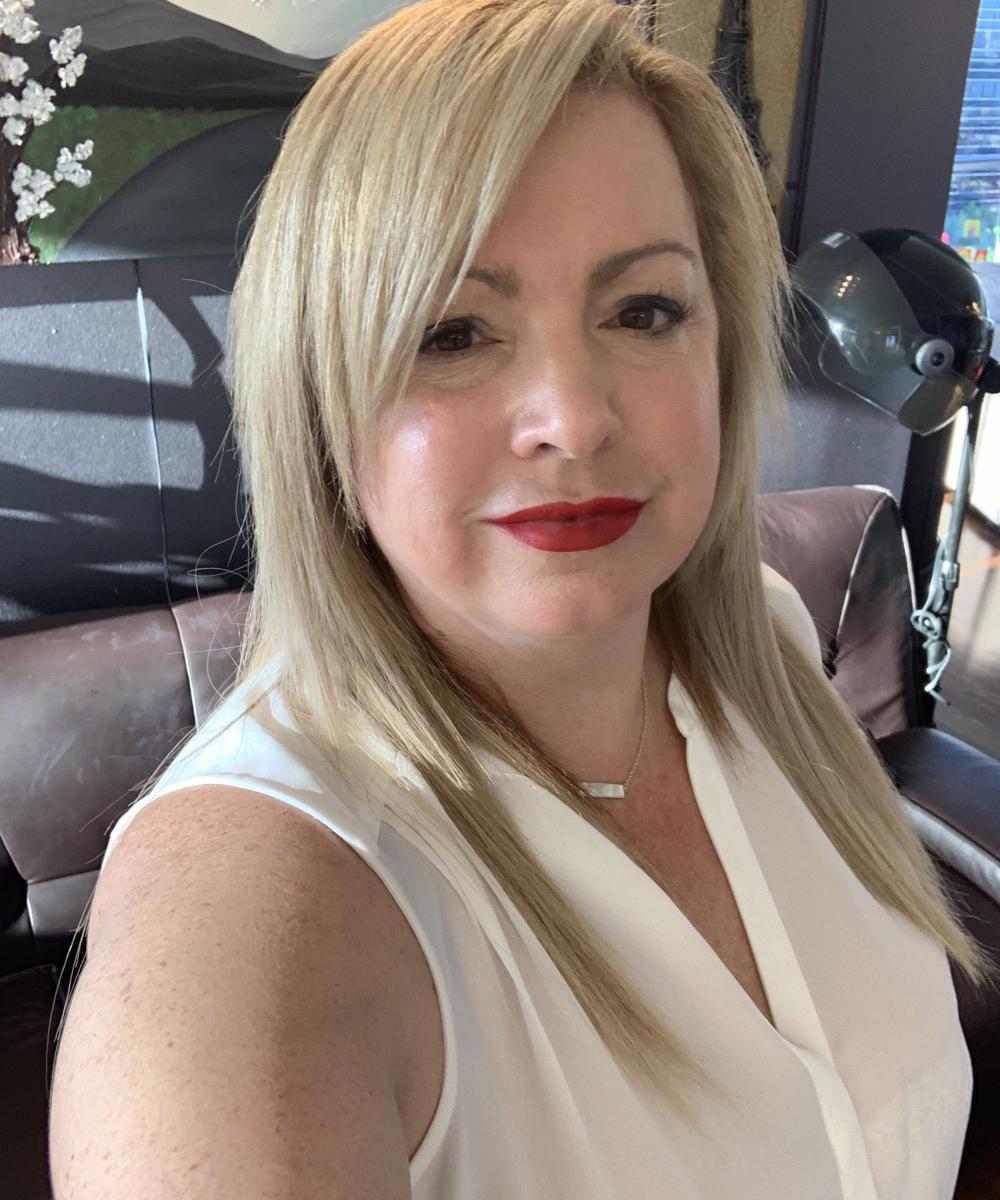 Carrie Casey
VP of Human Resources
Carrie has been with Ratio Capital since it was founded in 2009. She has over 20 years of experience in Human Resource Management and has held an Insurance license for 10 years.  Some of the fields that she has been involved in are law firms, medical device manufacturing, banking, relocation services, and IT staffing. Carrie's experience in human resources has allowed her to work in all manners of functional areas including administrative support, full circle performance management, coaching, counseling, policy development, training and development, and as a Human Resources business partner in the management team. Carrie's experience in managing the health and welfare benefits for these organizations has allowed her the unique insight to solve problems, navigate through the laws and provide solutions to our clients.
Carrie has been involved in many organizations in the human resource field including the Society of Human Resource Management (SHRM) and Professional in Human Resources Association (PHRA).
Carrie has spent 10 years in Hong Kong and Beijing, China. Her interest in other cultures has allowed her to develop specific training courses designed to enable the understanding of other cultures allowing the integration of diverse and multiple cultures to global organizations.